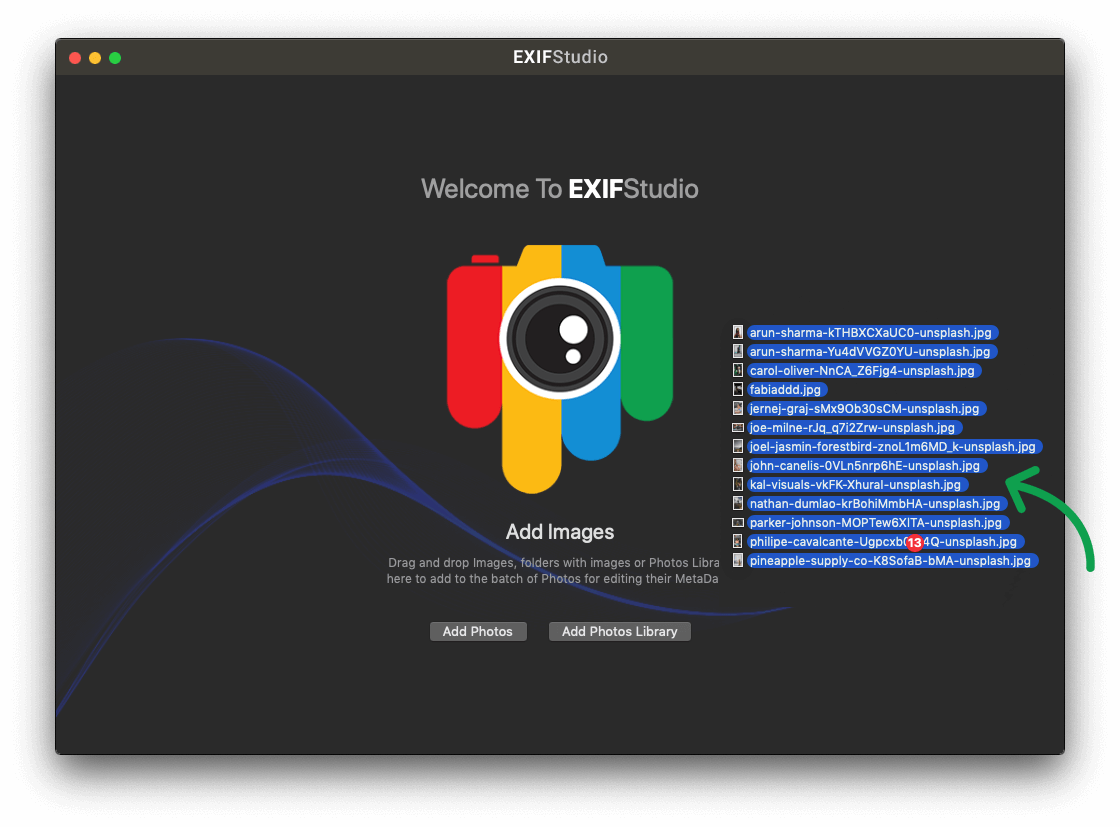 Drag & Drop batch of Images
Easily add photos that you wish to edit; you can add Folders with images, entire Photos Library or a batch of photos from your Mac for editing metadata. All common image formats including RAW image format are supported.
Download Now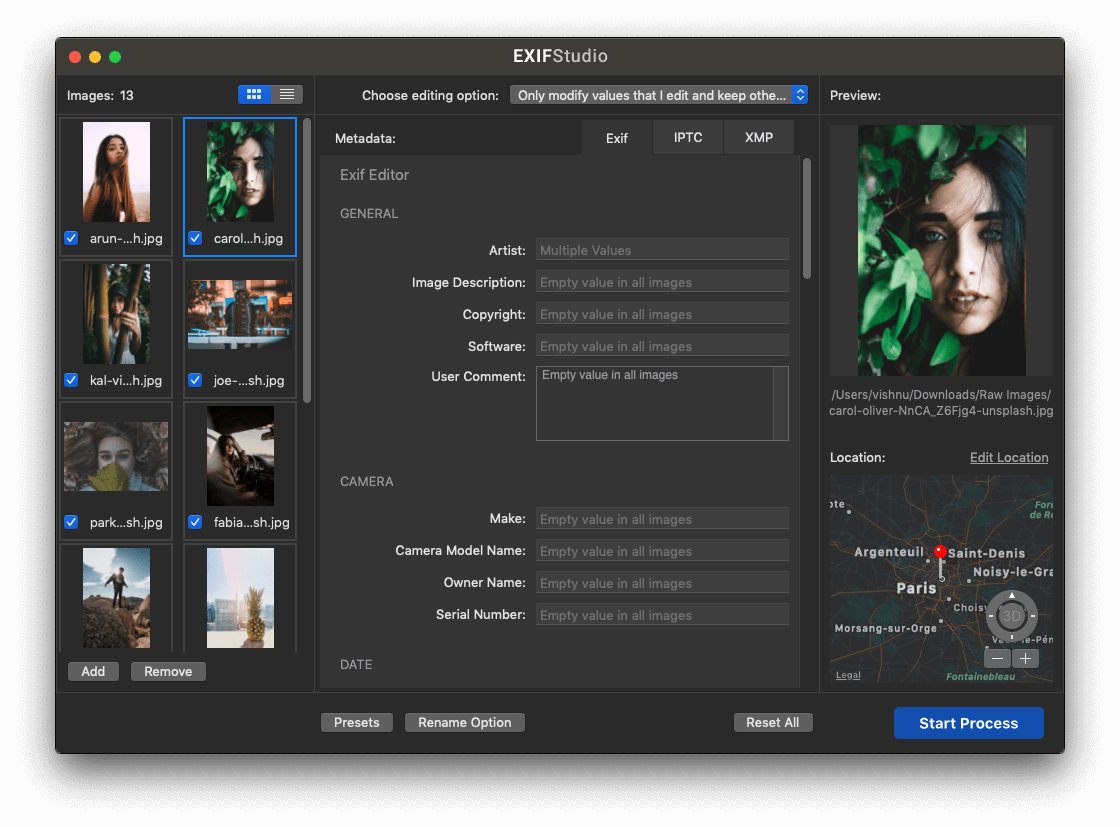 Edit metadata of selected images
Use the most appropriate editing options available for the selected images. Edited Fields are Highlighted for reference: Easily scroll to various edited fields and lookup the edited fields as they are highlighted by a different border color. You can even edit the Create Date which no other editor allows.
Download Now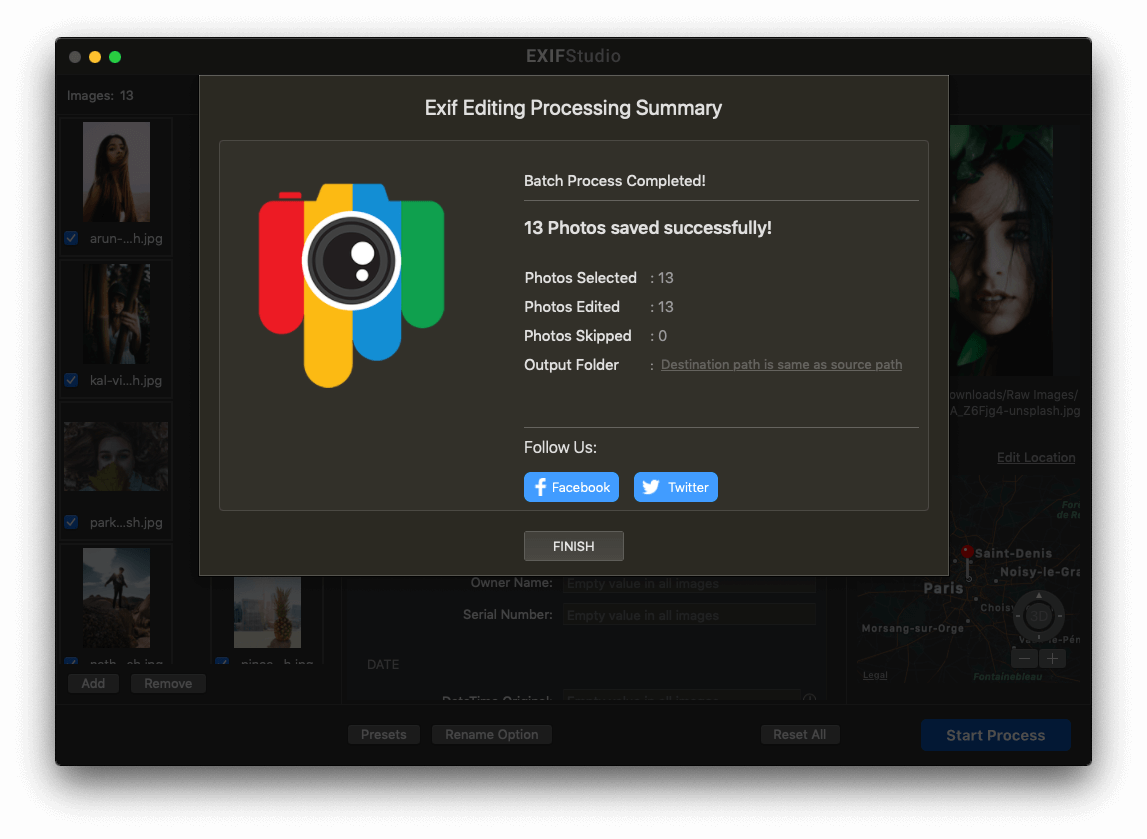 Various options for saving output Images
You can save the processed images in a different folder or overwrite at the source location as per your preference. Once the changes are made, the processed photos will reflect the edited metadata.
Download Now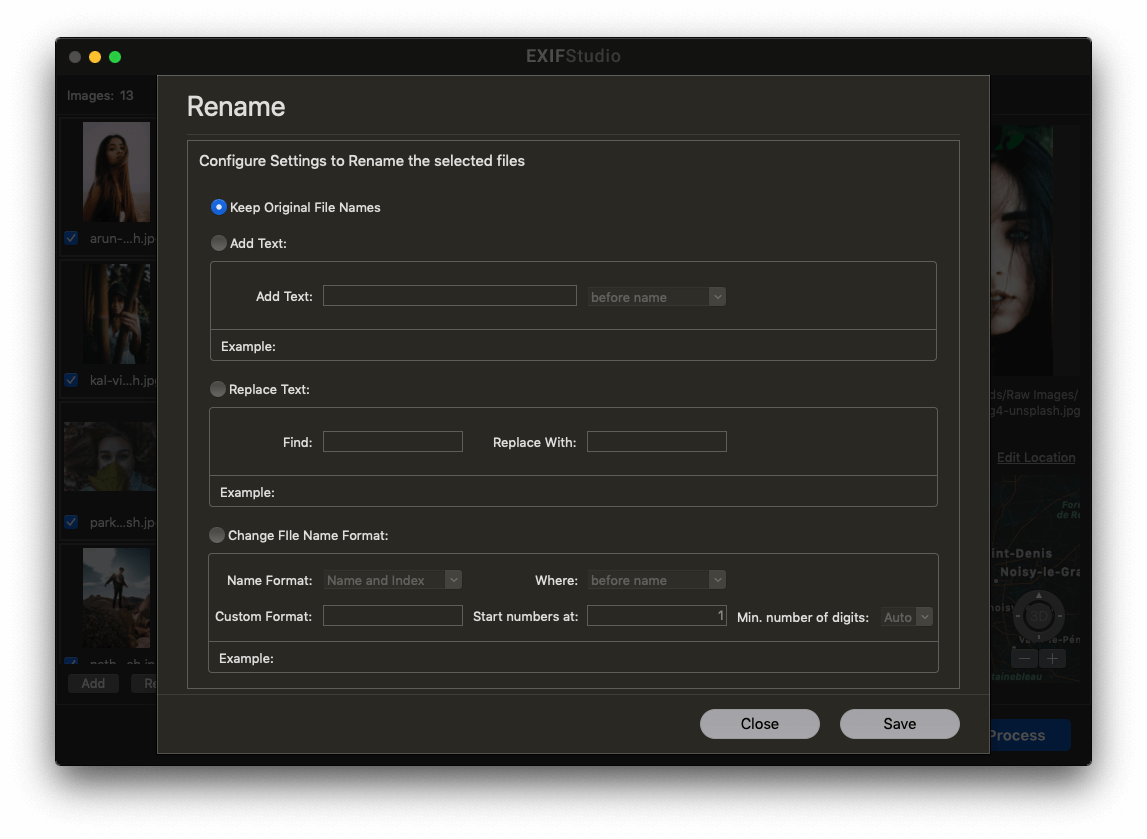 Rename option available for saving output files
You can easily rename the edited photos in one go and save them at the same or a different location on your Mac. Renaming help in easy reference of the edited photos. Various options for renaming the processed images are availalbe for convenience.
Download Now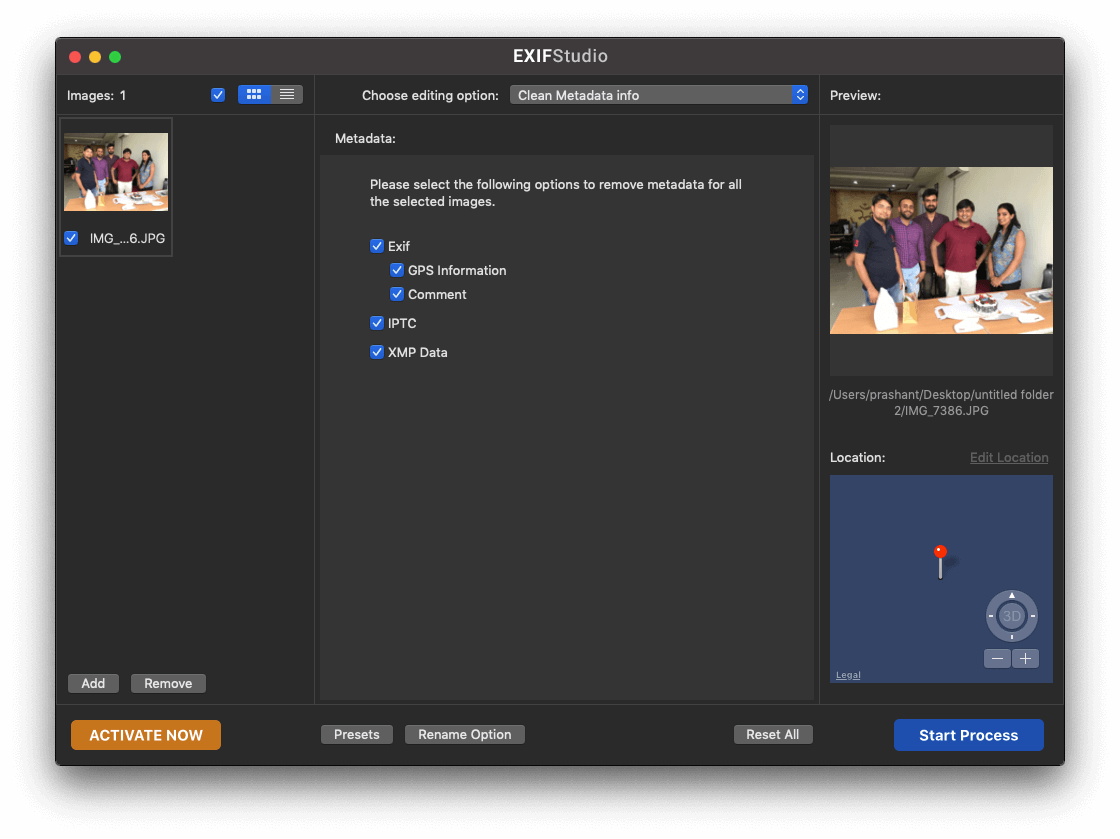 Clear Metadata information
Easily remove the metadata information of your photos in entirety. You can also clean user comments, GPS information, EXIF data individually as well.
Download Now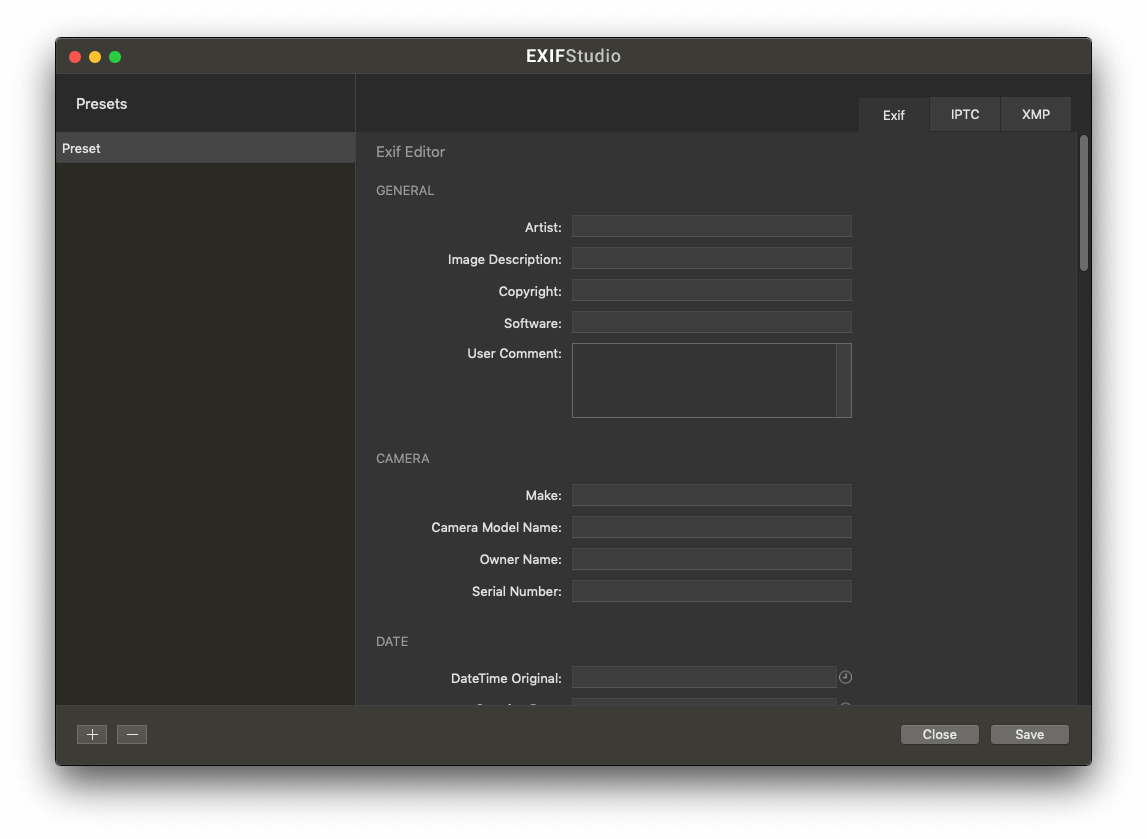 EXIF Studio supports Presets
Save your settings that you may reuse by creating "Presets". Create Presets while saving or modifying metadata and easily load values for the next batch of Photos and simply process them.
Purchase Now
How does EXIF Studio works?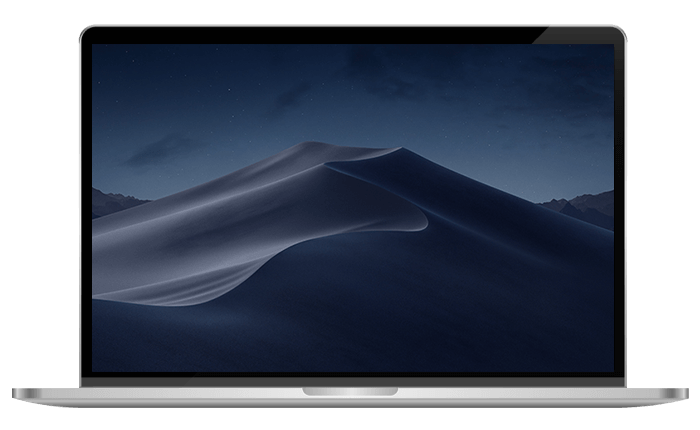 1. Add Photos
Add Photos from Finder or Photos Library. You can even import from specific albums of Photos Library.
2. Edit EXIF fields
Edit the values of desired metadata, GPS location, IPTC or XMP details for selected Photos.
3. Export
Process the Photos with selected settings, save the output with new names & at new location, if desired.
What Users Say on Mac App Store?

Excellent App!
This is perfect. Works like a charm! I need to edit the create date of Photos which this does well and not other app i have tried does so. Developer's support is unmatched!! Keep Going guys.

Roberto Photographer , 11/09/2019


Changing my stars: Prompt fix from developer The "Add Photos Library" feature is working for me now! A real person responded to my email within 4 hours with some specifics I had asked about. Kudos for the email response time and quick bug-fix! Thanks.
itech , 10/21/2019


Have been using it for a couple of weeks and I found it to be perfect for exif editing, It does all I expected. I would recommend the developers however to associate the image file types to the app so that we could use the open with... in finder of the macos, or other applications.
cpfamilia – Oct 24, 2019